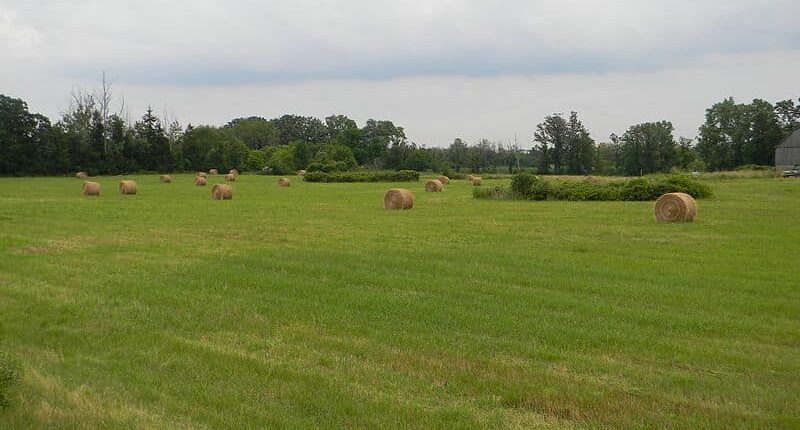 Start Up Visa Program; The Program Smartest Applicants Apply for!
In 2023, the start up visa program introduced a game-changing opportunity for international entrepreneurs, enabling them to bring their best ideas to a new country and pursue their dreams while benefiting the local economy through immigration.
If you have an innovative idea for starting a new business in Canada, then Start up visa program provides this opportunity for you. The skilled and potential entrepreneurs for building businesses in Canada can apply through this program based on this pilot. In this article, we discuss this program. Stay tuned. 
the start up visa program of Canada targets skilled and potential entrepreneurs to start innovative businesses in Canada and create jobs for Canadians. So, if you have a creative business idea, don't waste your time and apply through this program. You can get support from the designated organizations in Canada to be able to immigrate.  
Who can apply for Start up Visa Program?
To be eligible for the Start up visa program, you must:
Have an eligible occupation
Eligible occupations mean that your business must meet the following conditions:
It must be incorporated in Canada.
An essential part of it happens in Canada.
You actively manage the business.
The designated organization and the applicants have more than 50% of the total voting rights of all corporation shares.
Each applicant has more than 10% of the total voting rights of all corporation shares.
Having a support letter from a designated organization is required for the Start up visa program. 
Pass the language requirements. You must get a five score, which is the Canadian Language Benchmark (CLB).  
Prove that you have enough funds for settlement. Note that the Government of Canada does not provide financial support to new immigrants with start up visas. You need to present proof that you have enough money to support yourself and your family. The amount you need is as follows: 
Number of
family members
Amount of needed funds
1
$13,310
2
$16,570
3
$20,371
Needed funds
Last Words about Start up Visa Program
Here we finished our article on the Start up Visa Program. Thank you for your attention, dear applicants. We hope that our information has been interesting enough for you. Let us know how we can improve your immigration. Also, you can check our Businesses and Start-up Opportunities in Canada article for more information; it could help you with eligible occupations.
Get in touch with us if you want to know more about this immigration program. We are happy to help, and we look forward to seeing your comments. If you are interested in learning more about Canada, check our articles on Canada's politics, history, economics, geography, and Socio-cultural aspects.